Best Storage service in your city

When you move your belongings to some other place, you have a lot of fragile things that you should protect. One of the major concerns relates to the storage of your goods. For this you need to find a reliable and professional packing and moving company that can provide you with storage services. However, home relocation is not the only reason that people use storage services.
Sometimes people want to shift their homes from one place to another and due to not getting home on time they need to store their goods. When people are renovating their homes, they use storage services to store household goods. In addition to domestic purposes, storage and warehousing services are also used by companies to store office goods.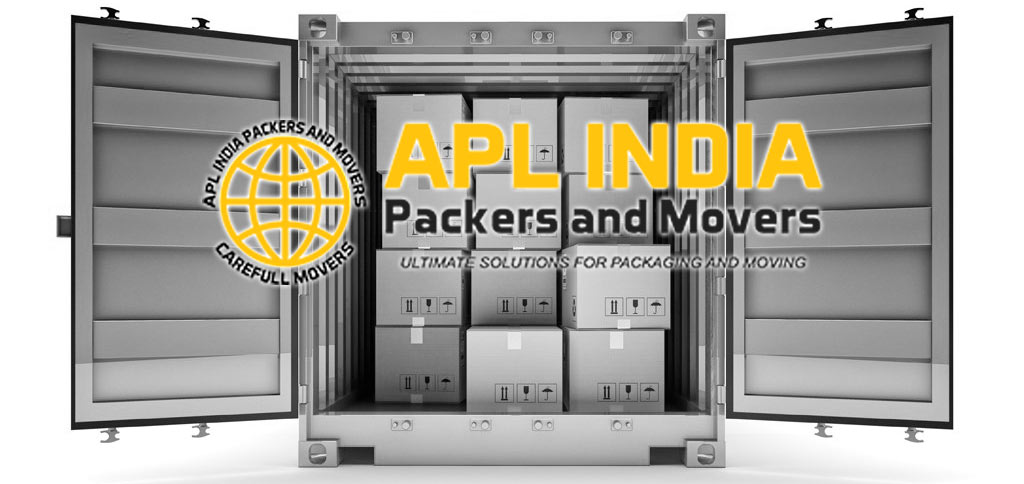 There are many packers and movers that offer storage and warehousing services. Finding a reliable and professional packer and movers for you that provides high quality storage services is not easy. Many packers and movers companies claim to provide the best storage services, but this does not happen. Many packing and moving companies cheat their customers and damage goods by not packing properly, do not store goods safely, do not use good storage facilities, do not control pests And so on. Here are some points when choosing a storage and warehouse service provider.
Honest Packers and Movers Company Provide Storage Services
It is not so easy to cheapen the services of storage and warehousing companies. Detailed and thorough research should be done to ensure that you get the best movers and packers by deal. Compare storage fees charged by various shifting companies and choose the top packers and movers that match your needs.
If you avail storage services for less than any of the packers and movers, you are usually charged a large amount per month. However, if you store your items for longer, the storage charge is usually lower. It is important to check the pricing from the Packers and Movers Company before storing your merchandise. If you pay an annual fee, ask for a discount if possible.
When leasing a storage unit by any packers and movers, make sure that the store is climate-controlled. There are several items that must be kept at a certain temperature to protect against climate-controlled damage. These items typically include artwork, antiques, photographs, leather goods, electronic items, and more.
Maintaining a stable temperature and humidity level of any store ensures that your goods are protected from moisture. Moisture in the storage area can cause damage to your valuables. Therefore, storing goods in a climate-controlled storage facility protects your items.
People may require storage services for different periods. Some may require storage services for short periods, while some may require it for long periods. A storage service and storage company should have both options for their customers.
You should assess the period for which you want to lease a storage unit for your home furnishings and examine warehouses that provide both long-term and short-term storage services. This will facilitate you to change the duration of your lease if needed.
We take care of the safety of your belongings
Ensure storage facilities and safety of goods. Baggage security plays an important role when leasing a storage facility. Many valuable and valuable goods can be damaged in the warehouse and high security of goods is a priority. You should ensure that the storage facility has a 24/7 security and CCTV security system to prevent theft and loss of goods.
One of the ways packers and movers are reliable is to check if the company is registered and if it has the necessary licenses for packing, moving and storing goods. Also check if storage packers and movers facilities are insured to protect your customers' belongings as well as your own, then you can store your goods.
If a warehouse of a top packers and movers company is insured, it proves that the company is professional and safe. This ensures customers that their things are in good hands. The probability of damaged or lost items is minimal. So choose one of the best packers and movers for storing your belongings.
To determine whether packers and movers storing goods are professional and reliable, you should visit their websites and read customer testimonials. Customer testimonials provide information about the company's best house shifting services, punctuality, and customer experience with storage services.
Find Top Packers and Movers Near Me
If a packers and movers company reviews are good, you can be assured of getting good quality shifting services. Customer reviews provide an insight not commonly found on the Packers and Movers company website. If you want to take advantage of the services of special and safe packers and movers, these reviews will help you decide.