Nothing is more annoying than shifting your entire goods and settling to a new place. The process of relocating is extremely tiring and lengthy. It requires a lot of time, energy, and of course, money to be invested. Therefore, with this concept in mind, people often try to complete the whole task on their own rather than hiring professional packers and movers in Kolkata, they prefer to move on their thinking that it would cost lesser. But that is not the truth! The fact is hiring a local tempo, hiring local labor, and gathering the correct packing material and box requires more investment of your time, energy, and money as well. Even after you have arranged all these things at a minimal price, you are not sure about their safety, you don't know whether your goods will even reach your desired destination or not.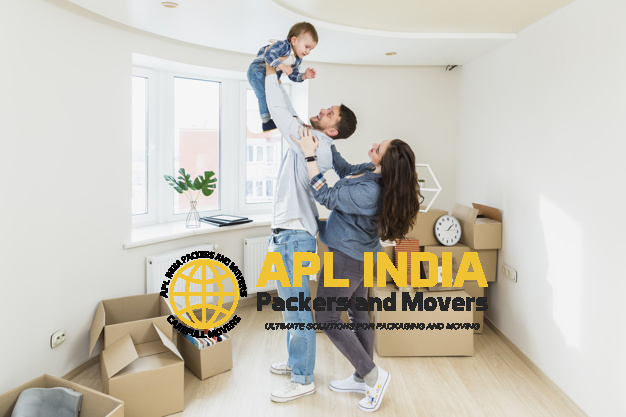 A normal person freaks out during the whole process whereas the scenario with a moving company is totally different. You can easily get the reliable yet the affordable moving solutions all under one roof. There are few tips that you can apply to make your cost economical with the best movers in Kolkata. But before that you need to know what a relocation service provider actually do for you during a move. So, the tasks include:
Get in touch easily- it is really very easy for you to get connected with a moving company. They have advanced systems that help you to talk to them about your requirements and they issue a moving price quote accordingly.
2. Pre-move survey- After you have putted up a query, they will fix a date to conduct a pre move survey at your place according to your convenient date and time. Where your goods examination will be done and you will get an estimate for your entire move.
Usage of modern techniques and world class packing material- They are technically advanced thus uses the best packing material to safely pack a your goods of all nature. Be it your expensive furniture, your kitchenware, your fragile antiques or whatever you want to move, followed by their quick and hassle free methods.
4. Safe moving vehicles- To cautiously move your stuff at your end destination, these movers have their own specially designed vehicles fitted with various safety features involving GPS trackers that help their customers to know about the current exact location of their consignments at any time of the day.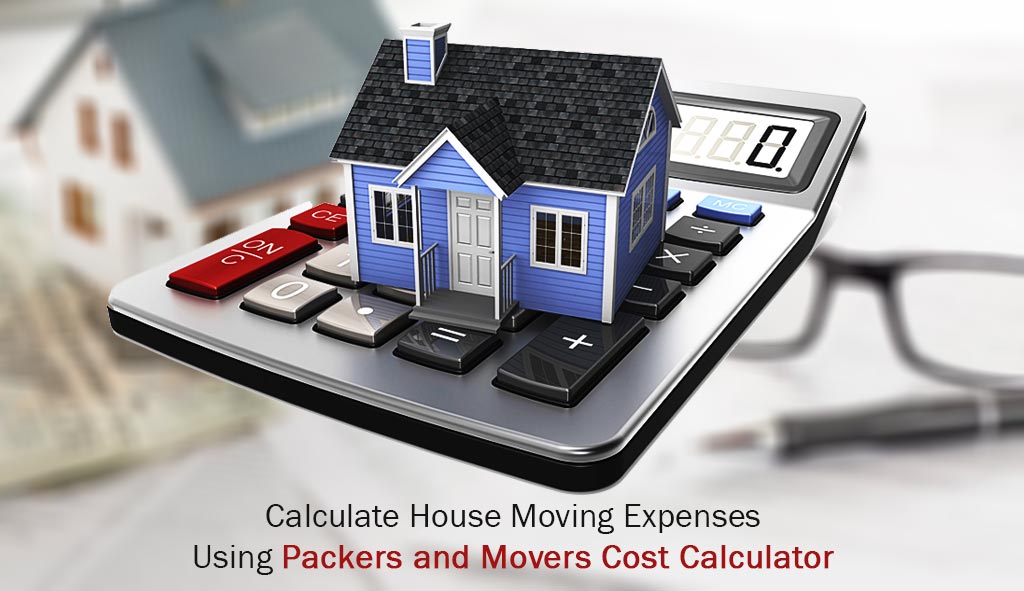 Risk coverage- In the cases, when certain contingencies arise in the middle of the way and could harm the goods, they provide their customers with the risk coverage facility. They insure the goods by charging a certain percentage and if something gets damage or break in between, the customer gets a proper claim settlement instantly.
Timely delivery- They have a team of professionals who are extremely trained and efficient thus deliver the goods intact within the committed time frame.
Customer support- They have readily available customer support to help their customers with their move related queries at any time of the day.
No hidden charges- A repudiated company offers its services at a very economical price. They charge only for the services that a customer has opted for and most importantly they do not have any hidden charges added in their quotations.
Tips to make your move a budget friendly affair:
Date and day of your move- The extremely crucial factor that affects the entire cost of a move is the date and day that you have opted for. There is a time when they are less burdened and those specific days are- any day in a week except for the weekends, any day when there is no public holiday or bank holiday and many such days. At this point of time they charge low as compared to the prices that they people charge during their peak season.
Dump the waste articles- Another essential factor that can help you to reduce the cost is 'throw the waste articles'. Just dispose of the items that you don't use anymore or donate the intact ones. Try to keep the size of the consignment small stop overcrowding it with the extra stuff.
Control your expenses- There is one thing that you can do on your own that is, start saving your expenses. Put the control on the extra expenses and spend only for the things that are really essential for you and your family.
Hope these details will help you to have a hassle-free move, for further assistance you can contact best movers and packers in Kolkata.