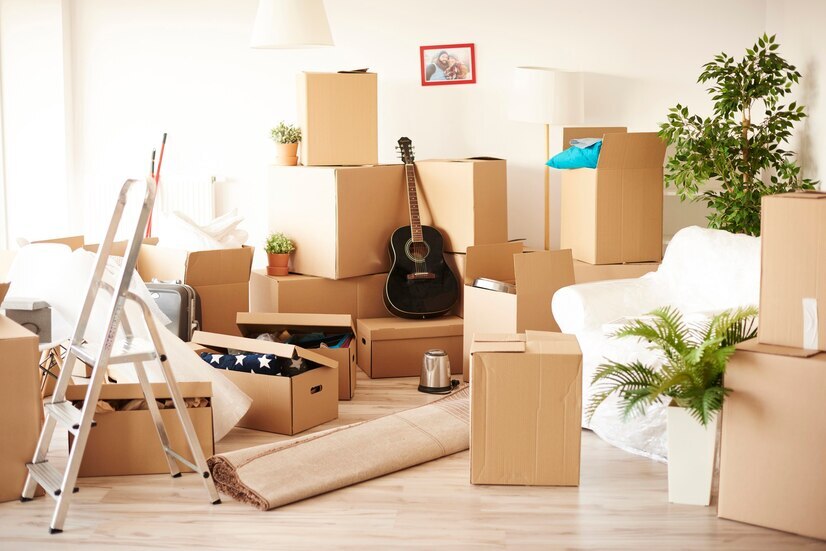 Professional moving companies bring a wealth of experience and technical expertise to the table, setting them apart from newer, less-experienced packers and movers. This is a key reason why we are recognized as one of the top 10 packers and movers in India, specifically Bangalore. Our goal is to continually strive for excellence, aiming to be among the top 5 moving companies in the near future. If you are planning a relocation, we strongly recommend hiring professional packers and movers.
Engaging professional packers and movers via our services offers several advantages:
Efficient Process: Professional movers significantly reduce the time required for the relocation process compared to a DIY approach. They handle every aspect of the move professionally, leading to swift completion.
Safety: Safety is paramount when you opt for professional assistance. Once you entrust your belongings to them, they assume responsibility for any potential damages. While they are highly skilled in managing the intricacies of shifting, they also provide compensation in case of unforeseen mishaps.
Goods Insurance: Moving companies offer a valuable goods insurance policy, providing an extra layer of protection for your belongings.
Stress-Free Move: While some may contemplate managing a move independently, professional packers and movers excel in simplifying the entire process.
Professional packers and movers can assist you with the following:
Family Safety Briefing: Ensuring the safety of all family members, including any pets, is essential when preparing for professional movers and packers in Bangalore.
Preparing Household Appliances: Include your household appliances in your inventory checklist and prepare them for packing.
Pre-Pack Small Items: Take care of smaller items that you can easily pack yourself.
Dispose of Unpackable Items: It's advisable to part with any items that your packing team won't handle.
Inventory Your Belongings: Create a detailed inventory of all items in your shipment, which will help you check for any missing or damaged items upon delivery.
Establish a No-Pack Zone: Designate a room for items that will travel with you to your new location.
Prepare Essential Boxes: As part of your preparations for professional packers and movers in Kolkata, pack essential items separately to ensure quick access.
Time is a crucial factor in the relocation process. If you're short on time, APL India Packers and Movers can simplify your move, making it a stress-free experience.