If you intend to avail safe storage services in Bangalore to store your belongings for a specific period of time, then consider hiring APL India Packers and Movers in Bangalore. Safe Storage Services are one of the better services provided by qualified and expert professionals with packing and shipping of both residential and commercial products. Our crew is well equipped with the necessary equipment and skilled procedures to move goods and vehicles from one place to another smoothly. Our comprehensive services include Home Shifting, Workplace Shifting, Car Moving, Bike Transport and Warehouse Services in Bangalore.
Safe Storage Facilities in Bangalore
Luggage Storage in Bangalore
Finding a reliable and safe luggage storage service in Bangalore can be a hassle, whether you are shifting locally or domestically to another city. At our safe storage facility, we offer a reliable option for storing your household belongings. Our warehouse is equipped with dedicated security lockers where we ensure the safety of your household items. You'll have peace of mind knowing that your items are safely stored and returned correctly to you whenever you need them. Our luggage storage services in Bangalore make handling a convenient and stress-free process for the customers, whether you are busy on a business trip or out to enjoy a holiday. By using our storage service, you can put your burden on our strong shoulders.
Office Goods Storage in Bangalore
Are you looking for extra storage space for your office stuff? Look no further than this! We provide on-demand storage facility services in Bangalore, providing secure warehouse solutions. We understand that IT accessories of businesses need a secure, flexible and convenient storage space to meet the needs of different customers depending on their quality. At Safe Storage Services, we specialize in meeting such needs by offering on-demand warehouse store space for all small and large businesses. Contact our team today at +91 9883680002 to rent the best storage space in Bangalore and meet your business storage needs effectively.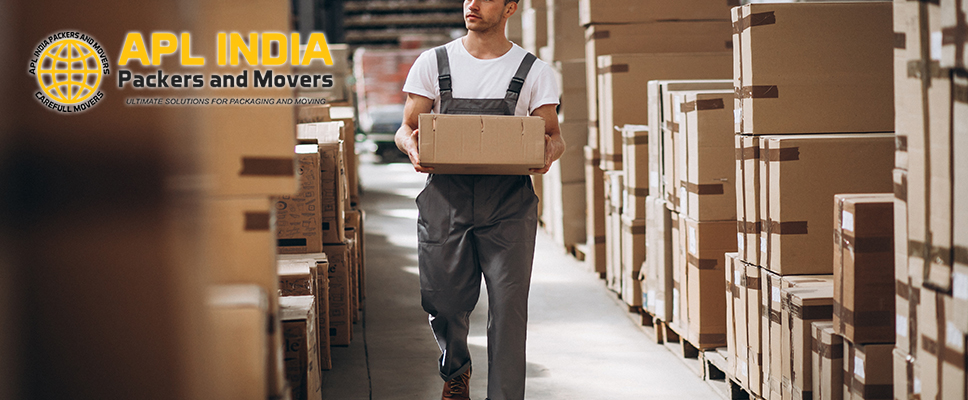 Document Storage Service in Bangalore
Do you need a secure document storage facility in Bangalore? Be it business documents, legal files, or tax records documents, we understand the challenges of file storage in Bangalore. That's why we've simplified the document storage process for you. At APL Safe Storage Service, we provide top-notch document storage in Bangalore. Our expert and experienced team maintains utmost security and confidentiality of your valuable documents. With our warehousing services, you can have peace of mind knowing that your documents are securely stored and you can access them within a few hours whenever you need them. Choose our safe storage service as your reliable document storage provider in Bangalore.
Home Storage Service for rent in Bangalore
We take pride in offering the best home storage service rental in Bangalore, setting ourselves apart from the rest with competitive warehousing services. Our wide range of home goods storage services in Bangalore cater to the diverse needs of the customers and ensure 100% customer satisfaction. We provide affordable and high-quality home storage facilities on rent that not only meet your expectations but also better resource them. Our services include premium mini storage units, local storage units, and affordable house storage space, all tailored to your specific shifting needs. When it comes to home storage services in Bangalore, we strive to provide quality service at an unmatched value at competitive prices.
Safe Storage facility available in Bangalore, Hyderabad, Pune, Kolkata at "Affordable Price"
APL India Safe Storage is a reliable storage space provider based in Bangalore that offers top-notch security to meet a variety of storage needs. We manufacture a wide range of safe storage solutions ranging from household items storage to records management.
As your all-in-one storage service provider, our Safe Storage facility offers a wide selection of specialized storage services options to meet your specific needs. Whether you're traveling internationally, building your new home, running short on space, or looking for rental storage space for your belongings, we've got you covered from all angles. Have done Our warehouse services include personal storage, home goods storage, business storage, file storage, document and IT equipment storage facilities. Apart from this, we also provide dedicated space for car and bike storage. Rest assured that you will find genuine warehouse rentals in Hyderabad, Bangalore, Pune, Mumbai, Delhi, Kolkata and Chennai at reasonable prices. Choose Safe Storage in Bangalore for reliable and affordable storage services to suit your needs