APL India packers and movers offers a Top Packers and Movers in Barrackpore Kolkata city.
Kolkata Barrackpore is a military area. Having a Army Area, there is considerable amount of house relocation. For our Army customers, the APL India Packers & Movers Company offers packing and moving services at a reasonable rate.
APL Group keeps separate plans for Army customers every year for the purpose of packing and moving work. APL Group is one of the toppers at Packers and Movers Industry, this group works on packing and moving at a large level.
Shift your home, office and car with APL India Packers Movers in Barrackpore
This group packs the goods well and gives the customer's goodness from time to time. So it's APL packers ahead in the movers industry.
APL group also offers high car shifting car moving, office relocation services, corporate shifting, commercial goods shifting. This group holds the best team for packing, all the employees of the APL Group are in the packing and moving services, the nature of all their workers is polite.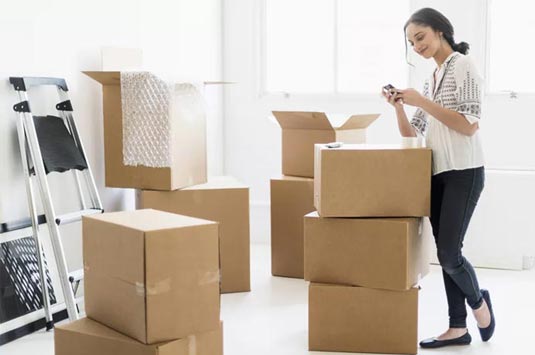 APL India Packers and Movers Used Best Packing Metiral for Packing your Goods
APL India Packers and Movers uses packing materials of top quality to pack the goods. APL Group uses packing accessories – Corrugated Sheets, Air Bubbles Sheets, Thermo-col Sheets, Cartoon Box, Polythene Sheets, Wooden Carrot etc.
If goods packing well, then there is no problem in taking the goods from one place to another. Therefore, this group is the home furnishings or the goods of the office, packing it from good packing material.
Car and Bike Shifting Service in Barrackpore Kolkata
APL India Group insures your baggage while carrying your home furnishings from one place to another, so that whatever loss you have caused from an accident when moving, you can save it by the insurance company. That's why APL Group keeps your luggage full safety and keeps you secure at the time of moving.
APL India Packers and Movers is a good movers company Barrackpore in Kolkata. By the way, there will be many moving companies in the city of Kolkata, but the APL Group has close consortia to mobilize goods, The group through which your luggage reaches you from Barrackpore Kolkata to your new location all over India without any harm and time.