Domestic Relocation Services
Domestic relocation is very helpful while relocating from city to city or across the country or even if moving abroad. It is having your household goods relocated and shifted locally. APL India Packers and Movers Pvt Ltd., in India is here to help in any kind of domestic relocation services all Over India be it in Tirupur, Siliguri, Rajkot, Panipat, Port Blair, Nasik, Patna, Hubli, Jaipur, Allahabad, Cuttack, Goa etc.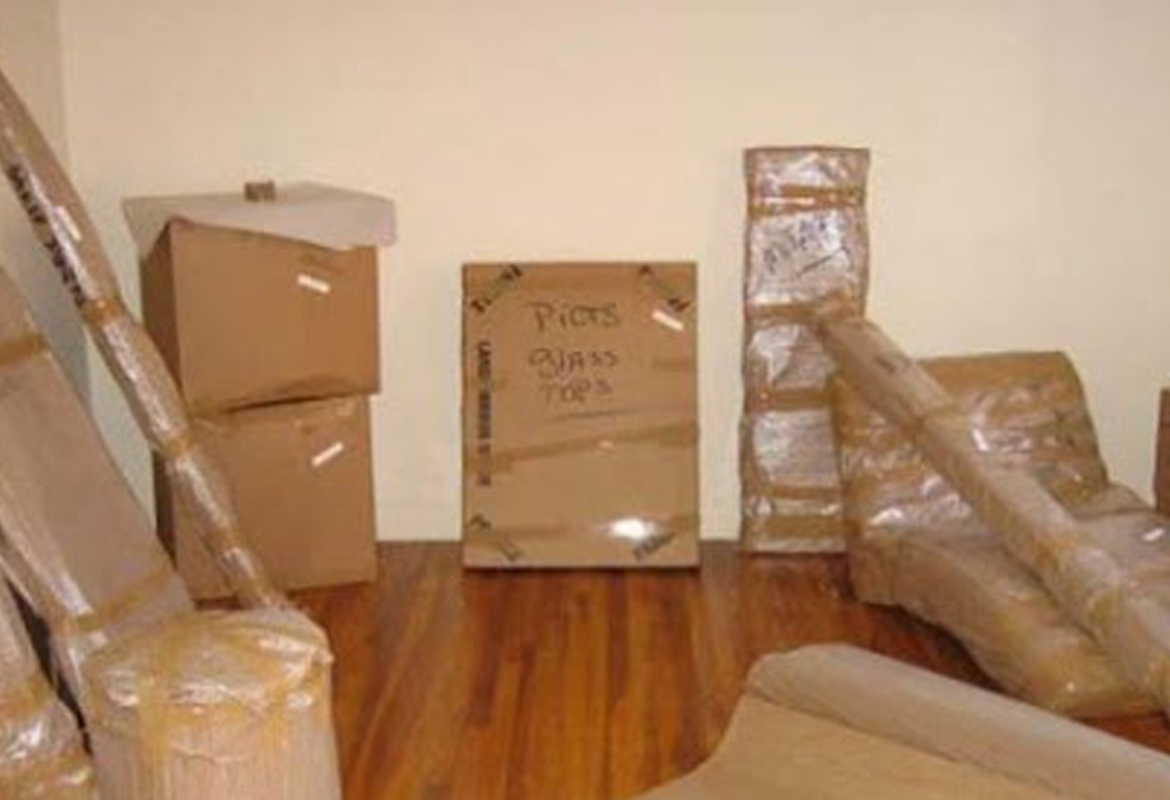 All household goods from Couch, bed, refrigerator, Computer, laptop, music system, wardrobes, etc all are transported from here in APL India Packers and Movers services in India to any desired place of your choices In India and internationally with door to door delivery. We value our customers with top priority of your belongings which are precious to you like artifacts or sculptures, statues which are gifted or kept as souvenir and thus want to keep it safe acknowledging your feeling and emotions attached to it. We want to excel with exceeding client's expectation by taking care of your household goods and belongings which are so important to you in your daily life.

We provide hassle free domestic relocation services nationally and internationally touching millions of people easily. We can quickly and easily manage with your priorities and handle all the challenges that come through our way with experienced team workers who are efficient and proactive doing the work without any damages to your goods. We at APL India Packers and Movers for Domestic Relocation tread carefully with all the items packaged with expert and professional hands for any delicate items to be packed fragile and other to have proper tapping and packing for secured relocation services. We are helping hands moving services for you locally and domestically APL India you. If you search us you will find the original APL India Packers and Movers Pvt Ltd., in India when you search for domestic relocation services APL India me.
Do you want Packing and Moving, Car Carrier, Home Shifting?