Custom Box Packaging
February 1, 2018
0 Comments
---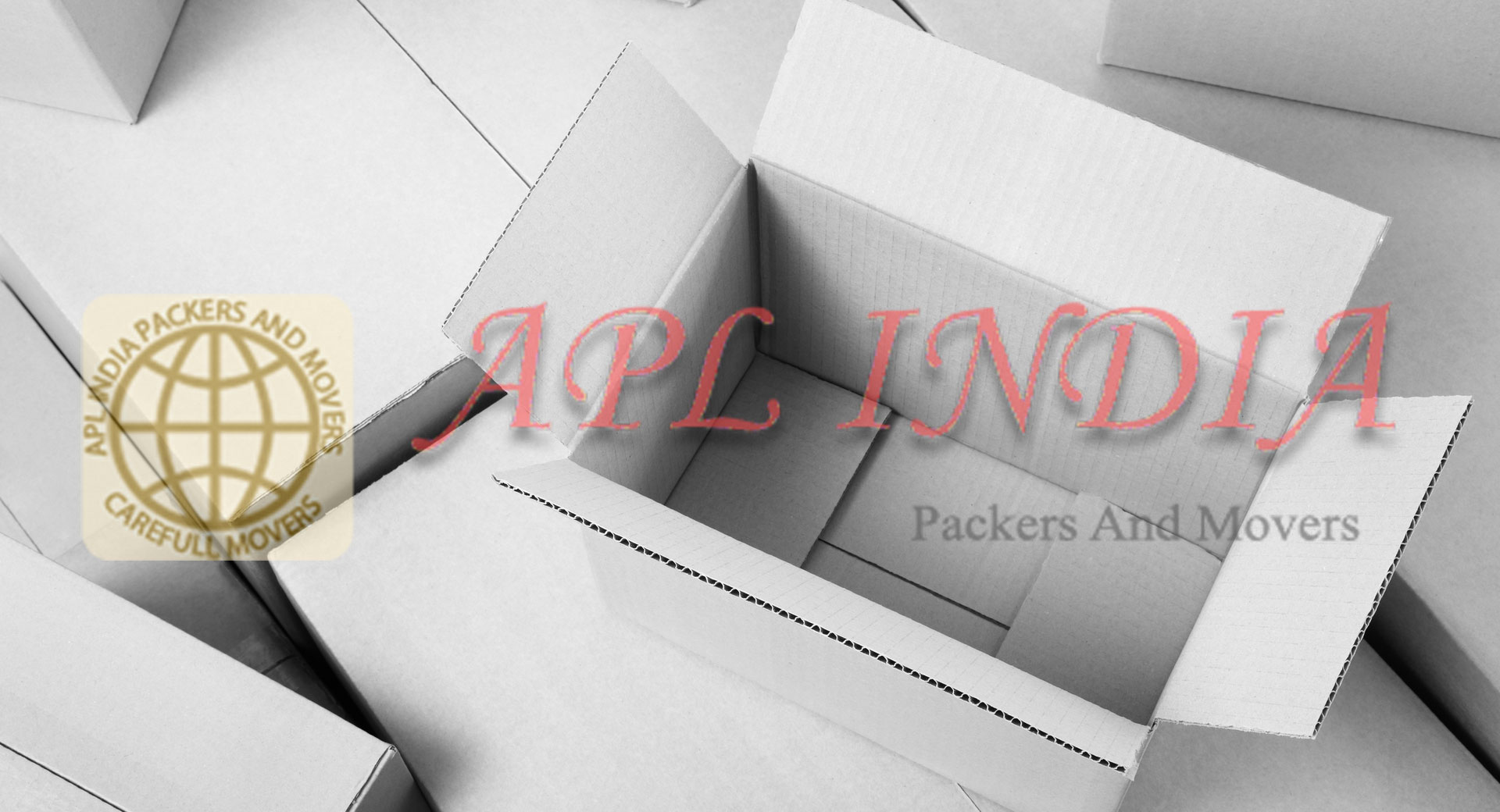 APL India Packers Movers has been working in the Packer Movers Industry for many years. We use high quality materials used in the packaging of items to maintain our quality. At the time of the transfer of the house and the office, the goods are kept in boxes in different ways. These boxes are of cardboard, wood and plastic. How are wood, plastic and cardboard boxes used in the use?
It depends on the baggage. Cardboards are used for household furniture such as beds, tables, dressing tables, sofas, chairs etc. These are covered with a plastic cover to save water. Similarly, glass utensils, glass vase etc. are kept in a wooden or plastic box.
The cardboard box is used in abundance in the Packers Movers industry. Becoming safe and cheap behind it is one of the main reasons. It is also light. So that it can be unloaded easily loaded. And only for a certain weight can be filled in it. It is also useful to keep things organized.
Tags:
Ahmedabad
,
Bangalore
,
Bhopal
,
Chandigarh
,
Custom packing
,
Delhi
,
Hyderabad
,
Indore
,
Kolkata
,
Movers
,
Mumbai
,
Packers